Award-Winning IT Services
Best IT Support Company in the Carolinas
Experience the difference of being a valued client, not just a number, with our exceptional Managed IT Services. Providing Reliable Managed IT Services in Charleston, Columbia, Charlotte, Greenville and the Carolinas. 
Get Started Now
Call (843) 212-8608
Future Proof Your Business:

With Microsoft's Modern Workplace

Modernizing your workplace by embracing desktop virtualization services from Stasmayer & Azure allows your business to be future-proofed.
Learn More
Your Local Managed IT Services Partner:
We've got IT going on!

®
Stasmayer is your trusted partner for best-in-class IT solutions.  We take pride in being a locally owned and operated company with over 20 years of experience in serving our community with technical excellence.  With our in-house helpdesk and dedicated IT support team, we provide timely and reliable assistance to ensure your technology runs efficiently and securely. Our mission is to help build your business of tomorrow, today.  We understand the unique challenges local businesses face and offer tailored solutions that fit your business needs. 
Trust us to be your go-to IT partner, with over 23 national awards and recognized as one of the nation's top Managed Service providers, our team at Stasmayer has dedicated itself for the past two decades to providing best-in-class managed IT services in Charleston, Columbia, Charlotte, and the Carolinas. Our in-depth experience combined with our business-accelerating solutions provides the best value in IT services for businesses of all industries and sizes. To put it simply, we've got IT going on!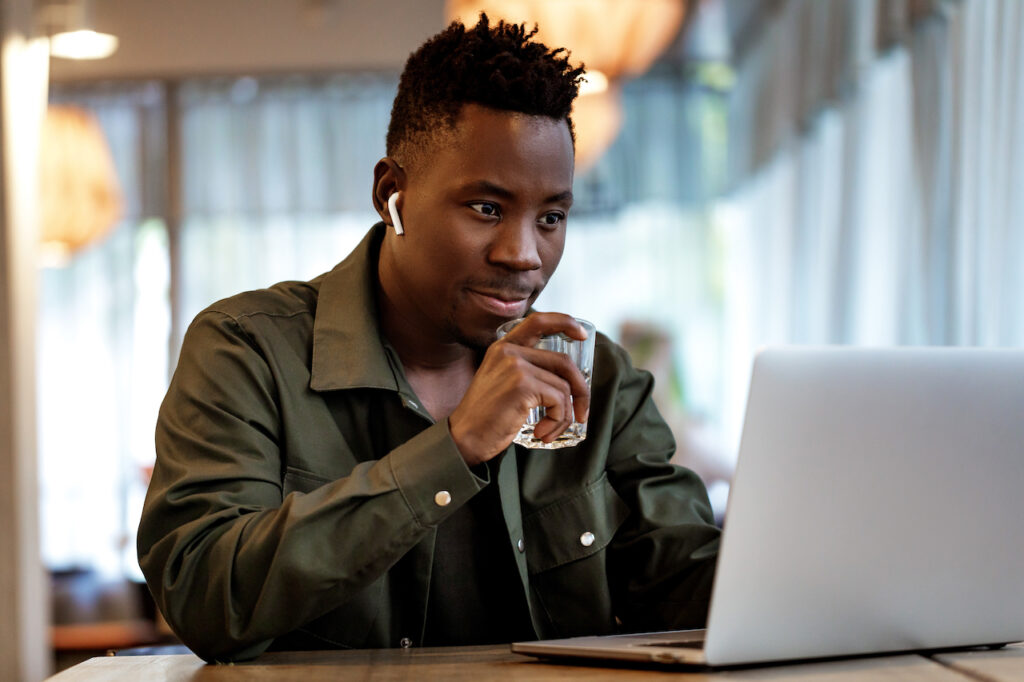 Download our free and easy IT Survival Guide
We never share your details. View privacy policy.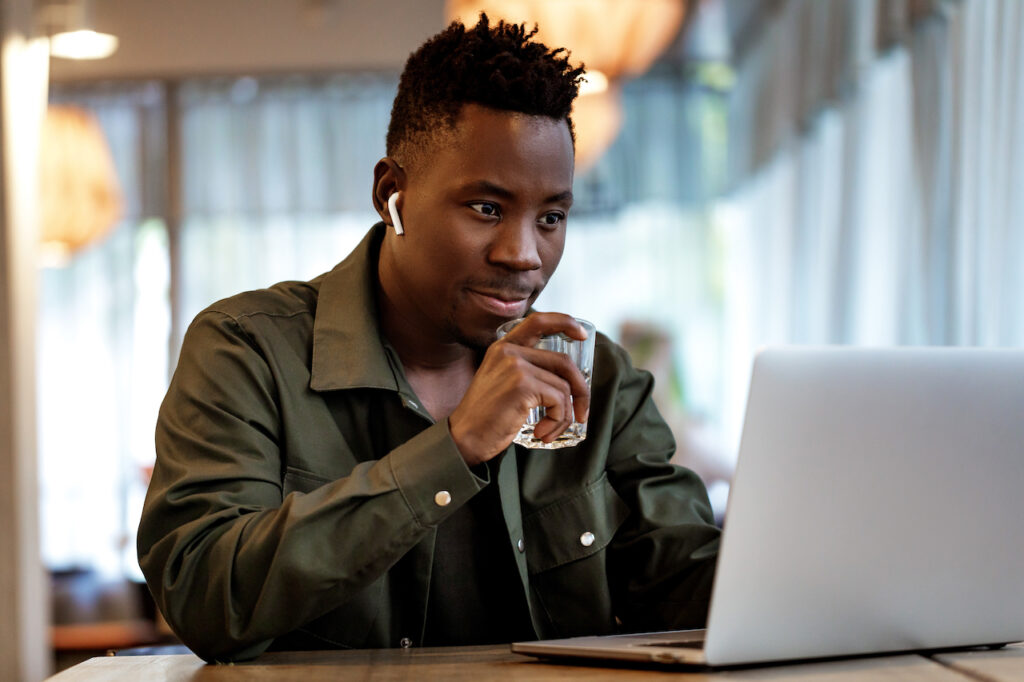 Download our free and easy IT Survival Guide
We never share your details. View privacy policy.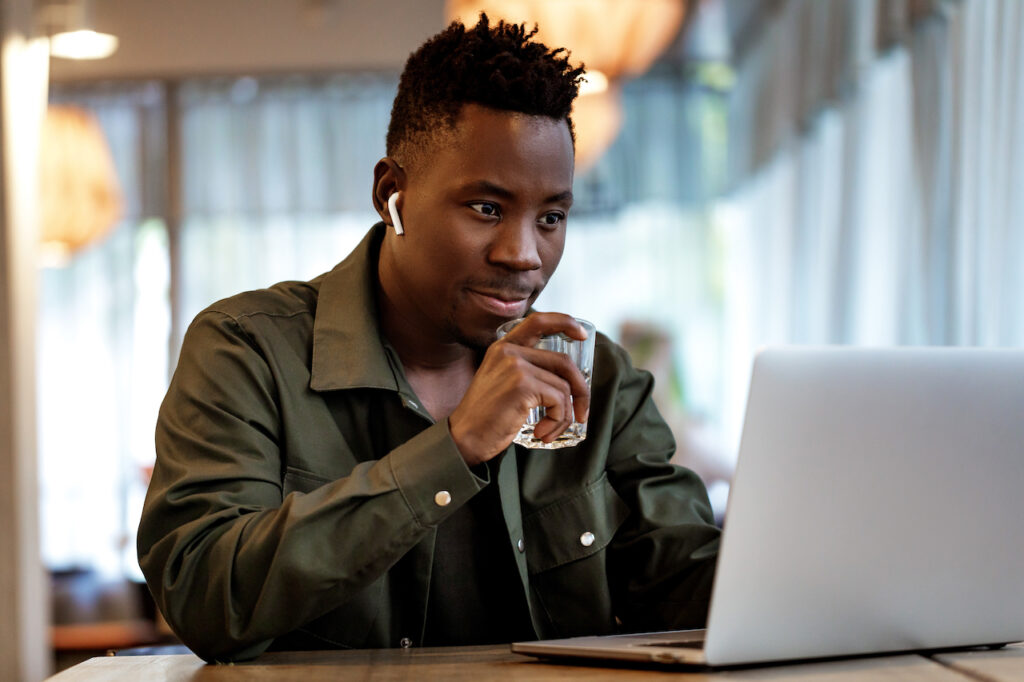 Download our free and easy IT Survival Guide
We never share your details. View privacy policy.
Testimonials
Excellent IT company
Quality services
Outstanding Reputation
"Stasmayer's reputation is one of the best in the Carolinas. Professional and knowledgeable. "
Very Responsive
"Stasmayer has done great things for us over the years as our IT support team. Their tech support is very responsive. During the pandemic we have been working from home and they have been available to help, sometimes for me it has been a couple of times per day."
Top Notch
"The Stasmayer technician is top notch! The gift of having both computer knowledge and professionalism are rare in todays workplace."
Strategy and Support
"Stasmayer has provided us with the strategy and support to get our firm to the next level. During Hurricane Florence, we were able to work remotely and take care of our clients with no interruption."
Best Decision
"Stasmayer was the best decision we made this year."
So Happy
"So happy we switched to Stasmayer!"
Best Customer Service
"Best customer service ever! I was not prepared for it to be resolved that quickly. I am impressed and super stoked to have you guys!"
Brandy
Customer Service Representative
My Hero
"Stasmayer is my hero. They saved me."
Most Professional
"The most professional organization I've worked with in the past 40 years."
Jim
Business Owner for 40 Years
Amazing Service

"Migrating a law firm's document management system to the cloud-enabled attorneys and paralegals to efficiently and securely work from anywhere and with a 99.998% service uptime. The migration allowed the firm to decommission onsite file storage and reduce its hardware upgrade costs by $75k. It also gave the firm the ability to flat fee their storage, all while providing world-class tools to their user base during the COVID pandemic."
Helping You Grow

"When a medical practice experienced rapid growth, Stasmayer's CIO was able to work with the practice's leadership team to successfully plan for the growth and expansion into new locations. Stasmayer implemented a new world-class cloud-based network infrastructure and a VoIP phone system solution with 99.999% service uptime. This not only allowed the practice to scale with ease but also provided 75% better patient call handling with advanced call reporting. Stasmayer was also able to save the practice $48k per year on their outgoing VoIP provider."
A Better Day-to-Day

"A professional services business owner was fed up working with his existing, antiquated infrastructure, so he turned to Stasmayer for help. After the initial discovery, Stasmayer's CIO was able to determine a path forward and planned out a migration. The migration took the business's entire infrastructure into the cloud, utilizing Infrastructure as a Service (IaaS) and Microsoft Office 365. This allowed the business to experience x2 growth and consolidate offices. The migration also reduced the overhead of the business, providing secure access to business systems from anywhere, and eliminating the threat of costly email outages."
Great IT Support

"I've known this company for almost 20 years. They do great work if you are looking for a great managed service provider for your IT Support and IT Security."
Your Trusted IT Company For Industries Across
Charleston, Columbia, Charlotte, and the Carolinas
OUR TEAM
We understand your unique business IT support needs
Understanding your unique needs is critical for our team in order to best serve you. No matter where you are in your business journey, our team can help you.
Get Started Today
Award Winning IT Services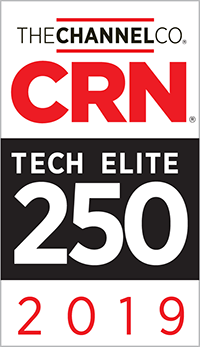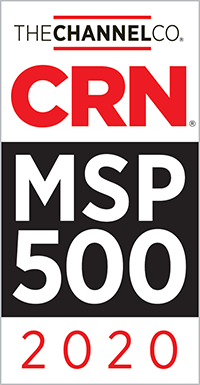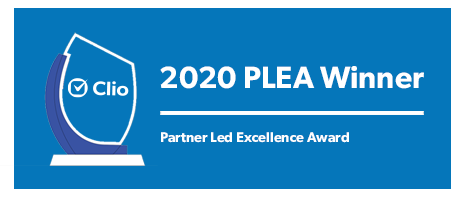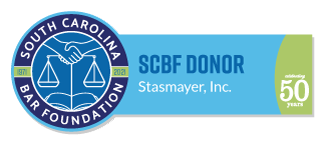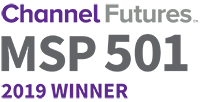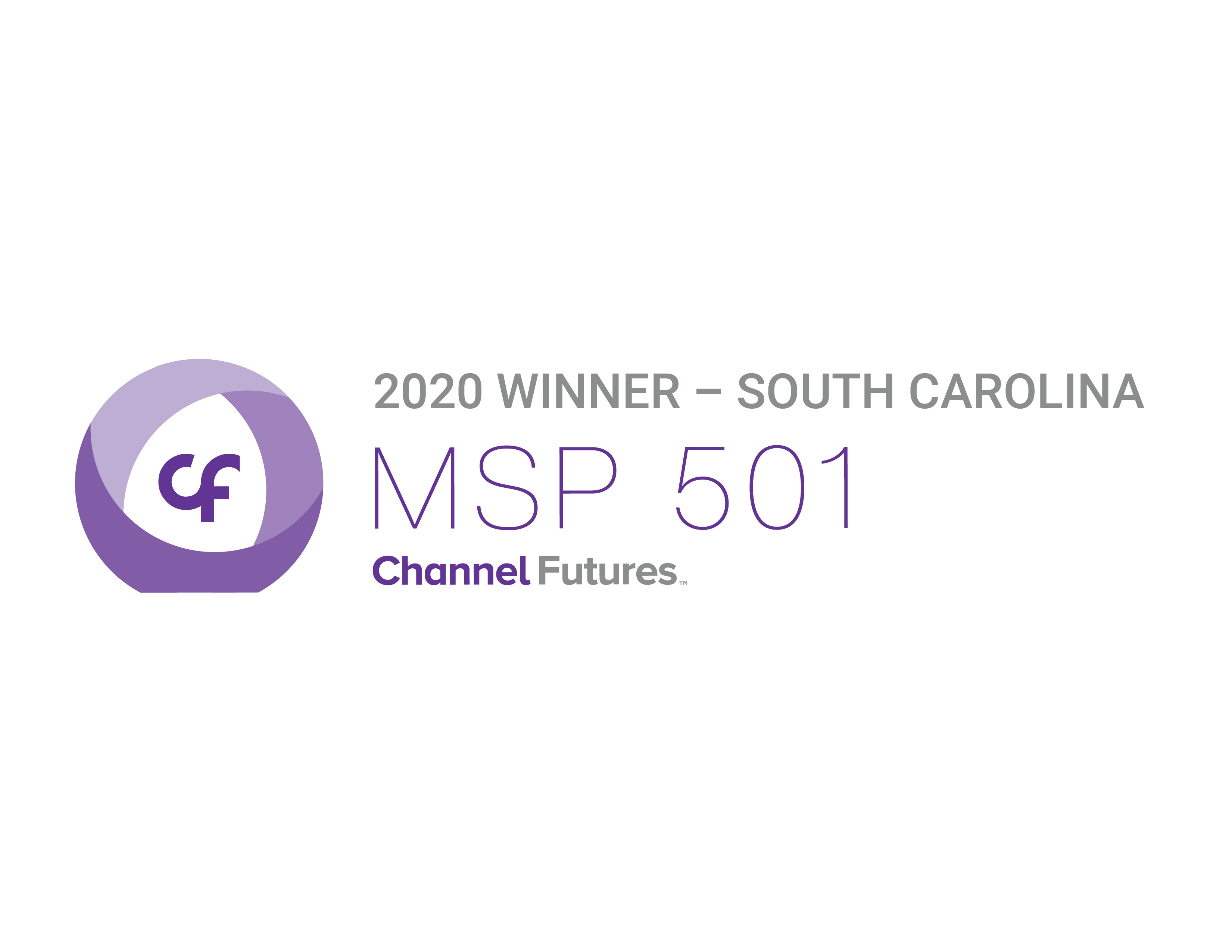 Ready for a better IT strategy?
Contact Us Today!
Get in touch with us today to learn more about how we can align your technology to your unique business goals.
Get Started
Call: (843) 212-8608