"Working for Stasmayer has expanded my technological horizons. Using current hardware and software for multiple business sectors has me working with the newest and best solutions out there. Staying on top of the newest IT solutions keeps my daily job from getting stale and me on the leading edge of my field. We work with some of the best companies the Lowcountry has to offer."
Current Stasmayer Employee
Culture
Culture is everything for us and our customers. We want people that want to be a part of something great and to make it better long-term. If that's something that is missing in your professional life and that you want to be a part of, send in your submission below. You're one of us!
Core Values
Our core values, birthed out of the spiffiness of our industry and desire to make things fun, spell the word for what we think all core values should spell. What word is that? Submit your info below, and we will get you in to meet us and find out!
State of the Art Technology and Ways and Means
Want to work with state of the art tools and business processes? We just don't nerd out with tech, we nerd out with every part of our business. We take our meetings just as serious as our technology standards. Send in your submission below.
Benefits

Every company is always wanting to get better benefits to their people.  We at Stasmayer have enterprise class benefits from the biggest products available on the market.  Here's a quick list of what we offer and provide:
Health and Dental

Life Insurance

Telemedicine

Mental Health and Substance Abuse Resources

Profit Sharing Incentive

401(k) 

Other great supplemental insurances available.

More details provided after first interview.  You know we need a cliffhanger to make the benefits topic more exciting!
Training

You want to be the best? Well, you need to be the best. We will help you get there. Learning on the job and tapping other resources off it. Learning is an all the time thing. Level up your skills and make your reality. It's all about the team and helping each other get better. Drop us a line below!
Fun In and Out of the Office
Family friendly events, monthly team onsite lunches, we're all about it. Now that the world is getting back to normal, come join us at the next event. Send us your info below!
Winning Together: Now and in the Future
The future is yours and ours together. Life is a journey and we're on the journey together. Why not blast it out each day to continue the chapters of this company's great story together? We might not be the last place you ever work or your last job ever, but it will be your best.
"We've got IT going on!"® Come join us.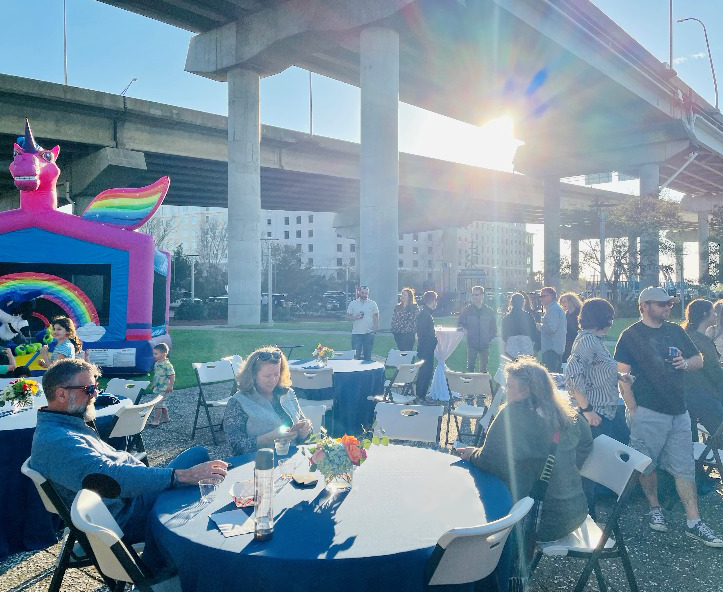 Join Our Team Today
Fill out this contact form and one of our awesome people will reach out to you. Thank you for visiting us today. We appreciate you.