IT Consulting Solutions For Your Business
If you're like most business owners, you're always looking for ways to improve your company's efficiency and bottom line. You may have heard about the benefits of IT consulting, but are unsure if it's right for your business. 
Here, we'll discuss what IT consulting is and what IT consulting services are included in a typical package, and how it can help your business grow. We'll also show you why choosing Stasmayer is the best decision you can make for your business.
Transform Your Business Today!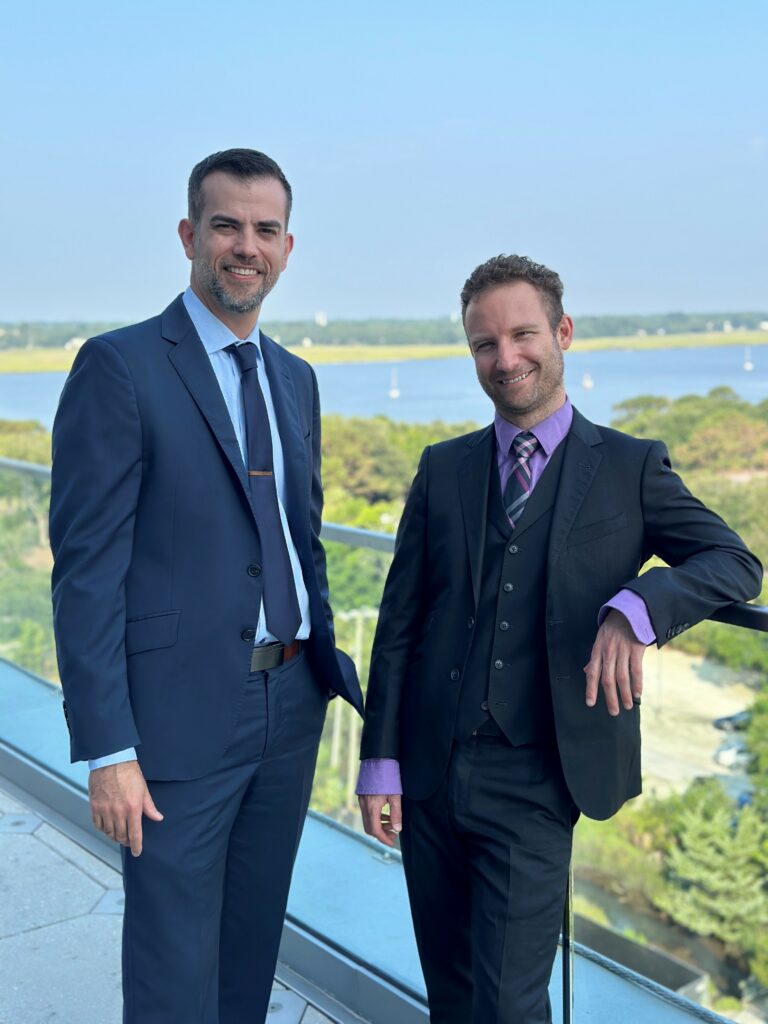 Strategic IT Consulting To Help Your Business Grow
One of the main benefits of our IT consulting services is that it can help your business save and make money. By analyzing your current IT infrastructure and making recommendations for improvement, a consultant can help you make the most of your technology investments. 
Additionally, consultants are experts in their field and can help you make decisions about hardware, software, and other aspects of your IT infrastructure that can save you time and money in the long run.
If you're looking to grow your business, then IT consulting is a must. By partnering with an experienced consultant, you'll have access to the latest technology and trends in the industry, which can give your business a competitive edge. Consultants can help you develop a long-term IT strategy that will help you reach your goals.
Embrace New Technology With Stasmayer's Comprehensive IT Consulting 
When you work with Stasmayer, you'll receive a comprehensive package that includes all of the services you need to get the most out of your IT investment. This includes needs analysis, design and deployment, budgeting, project management, and post-implementation support.
We'll work with you to develop an IT strategy that meets your specific needs, and our experienced consultants will make sure it's implemented correctly so you can start seeing results right away.
Our consulting packages are a great way to learn more about your business and its specific IT needs. By the end of the consultation, you should have a much better understanding of how your business works, what you need moving forward, and how to strengthen your IT systems from the bottom up.
Stasmayer's consulting services also include a proposed IT strategy and budget, which is a great way to get started with your IT planning.
Does My Business Need IT Consulting?
Yes! Every business needs IT consulting, especially if your company is growing rapidly or you're experiencing challenges with your current IT infrastructure. Experienced consultants can help bolster your business goals while making the most of your strategic technology investments.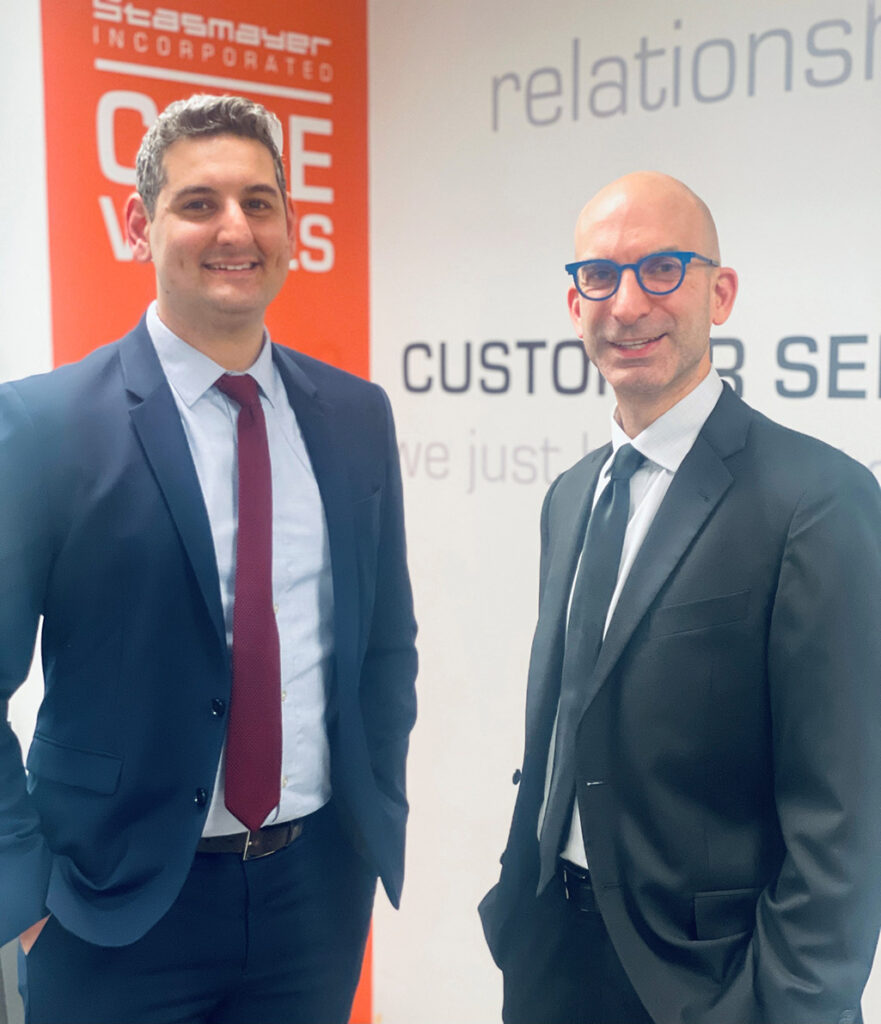 Why Choose Stasmayer for Tactical IT Consulting?
At Stasmayer, we pride ourselves on our commitment to customer satisfaction and measurable results. 
As a top managed service provider in the country and the recipient of more than 18 national awards, we take enormous pride in our accolades and work every day to provide world class results to our clients. YOU are our number one priority, and the combination of our tech expertise and business experience is the perfect solution to strategic growth. 
For over two decades, our team has consulted with companies across industries and in various stages of growth. We work closely with our clients to develop IT strategies that meet their specific needs, and you'll reap the benefits of your investment for years to come! To put it simply, we've got IT going on!
To learn more about IT consulting, contact Stasmayer today to find out how our solutions can help your business grow!
Ready for a better IT strategy?
Contact Us Today!
Get in touch with us today to learn more about how we can align your technology to your unique business goals.
Get Started
Call: (843) 212-8608