IT Services For
Law Firms
Stasmayer provides legal IT support to law firms across South Carolina
"Having Stasmayer in place as a business partner at the start of the pandemic allowed us to provide uninterrupted client service at pre-pandemic levels. Knowing that we had Stasmayer as a resource and having them actively manage our systems in the background gave our attorneys and staff peace of mind that we'd be able to continue to operate at high levels despite the world falling apart around us."
Michael, Managing Partner
"Stasmayer is the FIRST name in legal IT support. The place is run by energetic, brilliant business builders. They not only understand technology, they understand Business, the law and legal ethics. They will save you a TON of headaches — and save you from problems you didn't even know existed. I have been a client of theirs TWICE -at two different firms. They know what they're doing. They're honest, good people. They will build your law firm to have 21st Century infrastructure — which, in an age of COVID, hurricanes and unpredictability, can mean the difference between surviving and thriving. Call them."
Ted S.
"Stasmayer is very proactive and acts as a CTO. Our prior IT management company was only reactive. That doesn't work with the ever-evolving and rapidly changing tech environment and IT security issues.
Like many law firms, we were behind in adopting new technologies and automating a lot of our internal processes. Stasmayer has done a fantastic job of recommending and implementing new software, programs, and hardware. We recently converted our document management system from an internal server-based system to cloud-based. Stasmayer made it seamless and handled everything from recommendations to implementation and training. We didn't miss a beat or have to shut down the office for the conversion. "
Aaron, Partner
"I am so thankful for how Stasmayer prepared and handled the domain switchover and new server efforts for our firm. It was clear everything was planned ahead with the goal of minimizing downtime for us. As always, your team was fantastic while here onsite."
Thomas, Partner
Experienced Law IT Services
At Stasmayer, we have years of experience working with law firms to optimize their IT for maximum efficiency, cost-effectiveness, and security. We go beyond generic technology solutions to give law firms the tailored IT support they need and help them achieve their business goals.
As an example, one law firm we worked with was a 15-person timekeeper firm that was not billing for emails. When we did the math, they were losing about $200,000 in unbilled time per year. The IT company they had previously worked with simply didn't know what systems to recommend or how to make them work.
With our industry expertise, Stasmayer was able to partner with this client, implement and manage cost-saving systems, and save this firm hundreds of thousands of dollars. We were able to provide massive value to this client by applying both our industry knowledge and customized solutions for the client.
get started
Starting a New Law Firm?
We know a thing or two about that.
Get the Guide

Our IT Services for Law Firms
Because Stasmayer understands the business model of a law firm and how to support your technology to achieve daily processes, we can offer the highest quality technology solutions for your needs. Ultimately, we know what technology recommendations will improve your efficiency, provide increased customer loyalty, and make you the next-generation law firm.
Get started
Law Firm-Focused IT Strategy
Managed Security Services
Practice Management Consulting & Experience
Tackling a Law Firm Partner's Departure
Let's face it, anytime a business partner leaves an organization it isn't easy. Stasmayer has years of experience in helping law firms pick up the pieces from a partner departure, as well as helping start a new law firm. We offer effective technology solutions that will make the process of losing a partner an easy and efficient experience.
Our IT solutions help answer your tough questions, including the following:
How to transfer cases from current software or case management systems?
How to automate notification letters and track client decisions?
How to transfer matters and contacts?
How do we use modern billing solutions to monitor the fees split and track law firm assets between parties?
What are the next steps to rebuilding or starting a new law firm?
Here at Stasmayer, we have the experience and technology tools necessary to ensure that the partner departure process is as seamless and painless as possible. We're happy to assess your needs and help keep your firm running smoothly during and after the process.
schedule a consultation
What Makes Stasmayer Different?
We set ourselves apart as a top Managed Service Provider by offering solutions that will uniquely position your firm to gain a competitive edge through increased productivity, greater security, and lower costs. When you work with our dedicated IT staff, you can enjoy several benefits that aren't offered by a typical IT provider.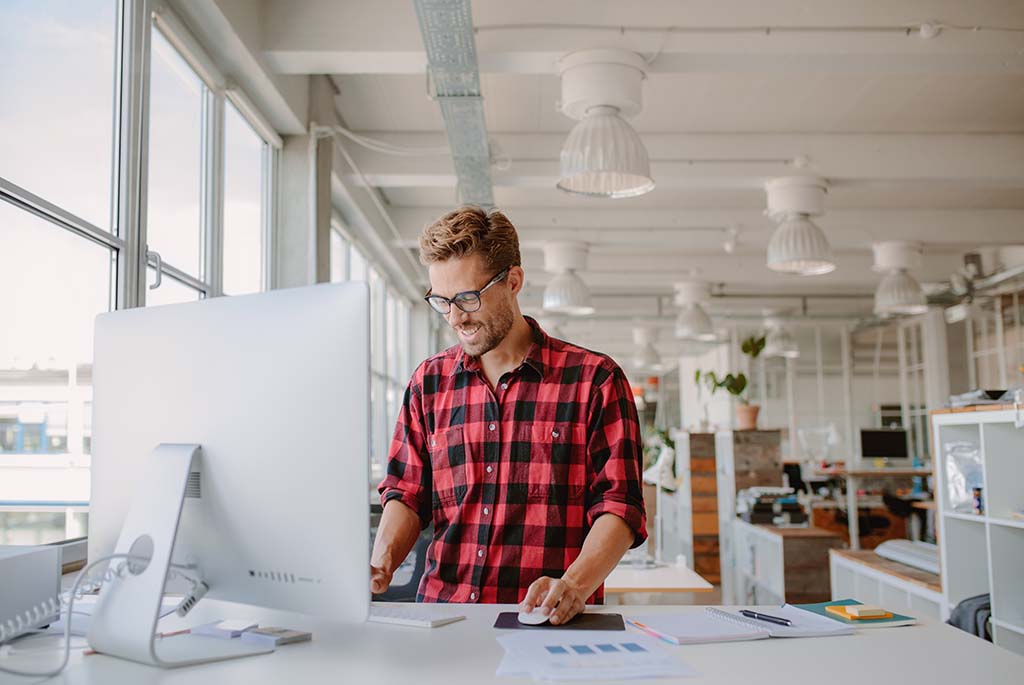 Get Your Own Outsourced IT Department
With our managed IT services, there's no need to finance expensive in-house teams or rely on break/fix providers to manage your IT. You can outsource everything to our experts.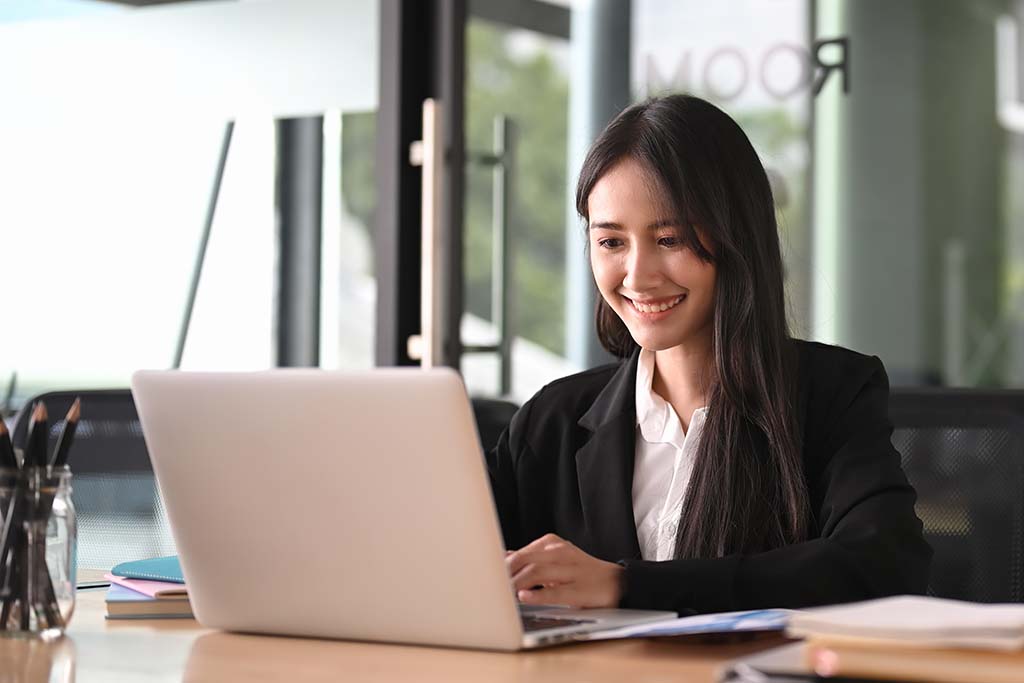 Improve Firm Revenues
From minimizing downtime to implementing cost-saving technologies, we help your firm save money. Our affordable solutions also help you increase productivity, which in turn increases profit.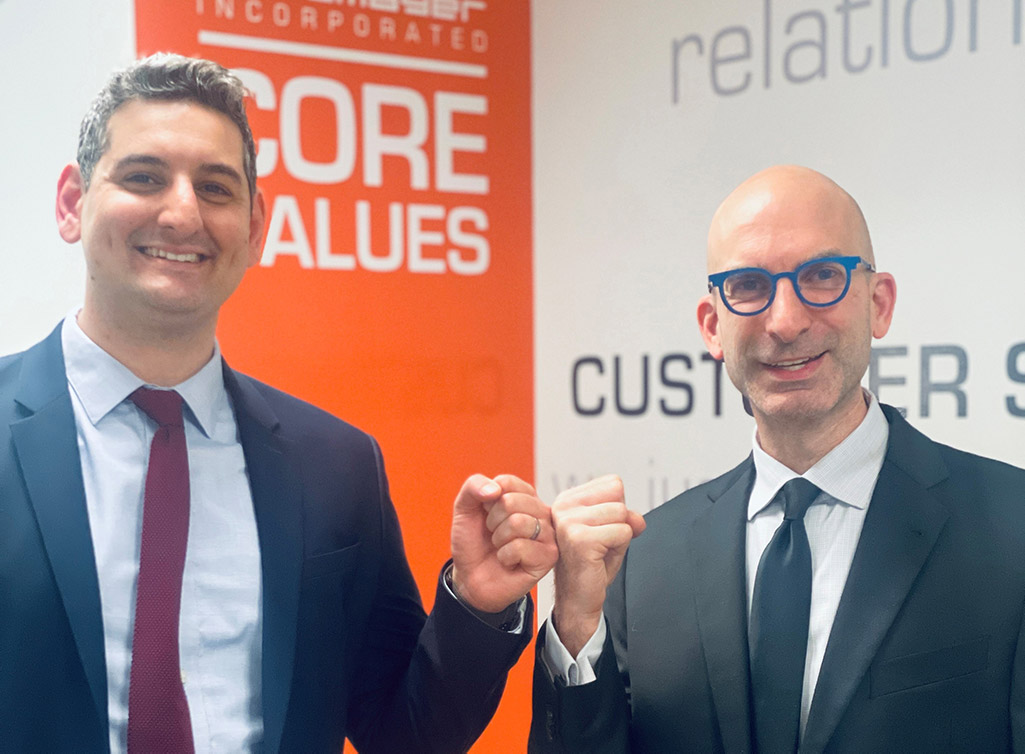 Benefit from Our Vertical Knowledge
Unlike many IT providers, we have years of specific industry knowledge and experience in the law sector. We understand your regulatory compliance needs, your daily processes, and your technology challenges and work hard to provide the best solutions for you.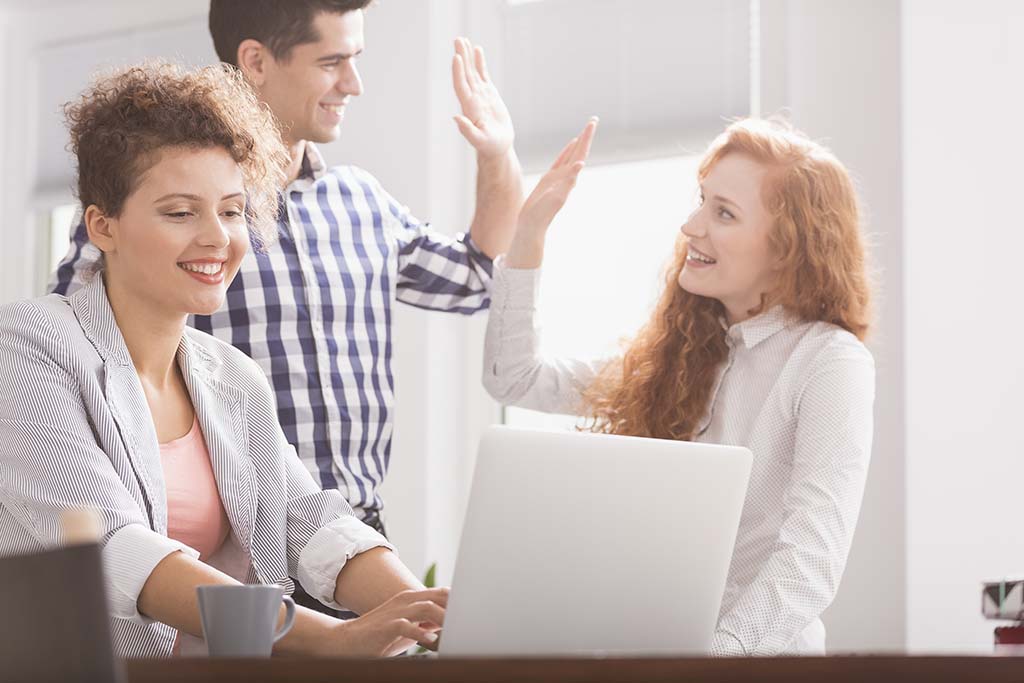 Make Your Firm the Next-Generation Law Firm
Instead of simply getting short-term fixes for your technology, we prepare comprehensive plans to align your entire IT infrastructure with your long-term business strategy. We protect your legacy and help you survive for generations to come.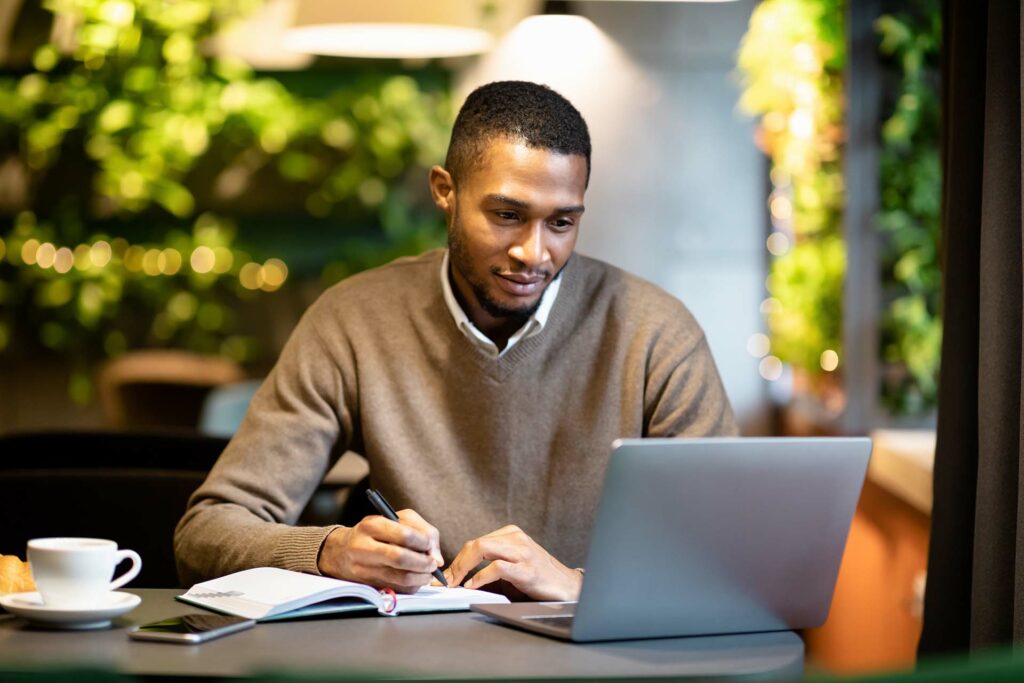 Shift the Risk of Managing Your IT to Us
Instead of using your valuable time to try to protect your digital assets on your own, let us handle the risks of technology and use our vast industry knowledge to keep your systems secure.
Ready for a better IT strategy?
Contact Us Today!
Get in touch with us today to learn more about how we can align your technology to your unique business goals.
Get Started
Call: (843) 212-8608