IT Services in Wilmington, NC
Experience the Stasmayer Difference
Whether you're a small business just starting out or a well-established enterprise looking to optimize your technology infrastructure, Stasmayer has the solutions to keep you running smoothly and safely. When it comes to IT services in Wilmington, we have you covered.
Keep Your Business Efficient
Get Started
The Need for IT Services in Wilmington, NC
In the heart of North Carolina, the vibrant city of Wilmington stands as a hub of business activity and innovation. Wilmington's diverse economy comprises a wide range of businesses, including retail shops, healthcare providers, manufacturing companies, educational institutions, and more. As these businesses continue to grow, the importance of reliable IT services becomes increasingly evident.
Don't let IT Challenges Get you Down
Technology-Driven Business Landscape
Whether you're a small startup or an established corporation, your success often hinges on the efficiency and reliability of your IT infrastructure.
Cybersecurity Challenge
With ever-evolving cybersecurity threats, businesses in Wilmington face the constant challenge of safeguarding sensitive data. Cyberattacks, data breaches, and ransomware incidents are not only disruptive but can also result in significant financial losses and reputational damage.
Support for Growth
Wilmington's economy is dynamic, with businesses constantly evolving and expanding. Scalable IT solutions are essential to accommodate growth, ensure operational efficiency, and help businesses adapt to changing market conditions. Reliable IT services enable businesses to scale seamlessly without disruptions.
Our Comprehensive Service Solutions
Stasmayer offers a full suite of IT services customized to your specific business needs:
IT Consulting
We provide expert guidance and strategy to help you align your technology with your business goals. Our experienced consultants can help you make informed decisions that drive your business forward.
IT Support
When IT issues arise, you need swift and reliable support. Our team is ready to provide timely assistance and solutions to keep your systems running smoothly.
Cloud Servers
Harness the power of the cloud to enhance scalability and efficiency. We offer cloud server solutions tailored to your specific needs, ensuring seamless performance.
Backup Solutions
Protect your data with our robust backup solutions. We employ cutting-edge technology to ensure your critical information is safe and easily recoverable.
Help Desk
Our responsive help desk is just a phone call away. We're here to assist you with any IT issues you encounter, ensuring minimal disruptions to your business operations.
Data Security Solutions
Cybersecurity is paramount in today's digital landscape. We implement comprehensive data security measures to safeguard your sensitive information.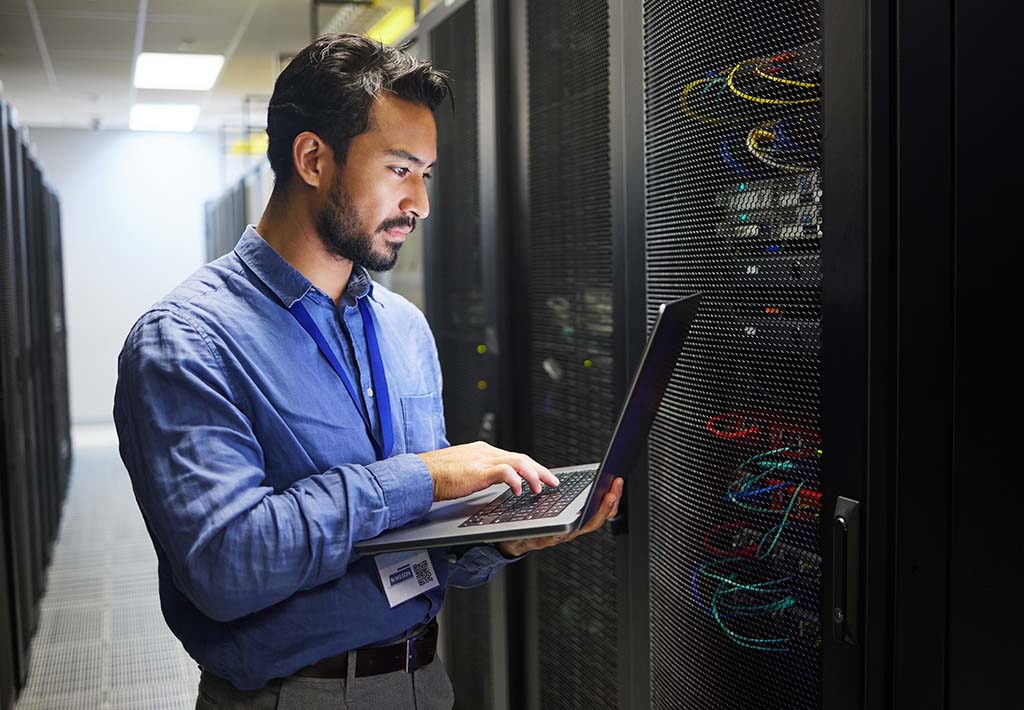 Why Choose Stasmayer?
At Stasmayer, we understand that choosing an IT service provider is a significant decision for your business. Here are some compelling reasons why you can trust us to be your technology partner:
Local Expertise: We are proud to be a part of the Wilmington community. Our local presence means we understand the unique challenges and opportunities local businesses face.
Experience: With over two decades of experience in the IT industry, we have a proven track record of delivering top-notch IT solutions.
Custom Solutions: We don't believe in one-size-fits-all solutions. We tailor our services to your specific requirements, ensuring that you get the most value for your investment.
Empower Your Business
in Wilmington with
Stasmayer's IT Expertise
When it comes to IT services in Wilmington, NC, Stasmayer is the trusted choice. Let us help you optimize your technology infrastructure and propel your business to new heights. Contact us today to discuss your IT needs and discover the Stasmayer difference.
Reach New Heights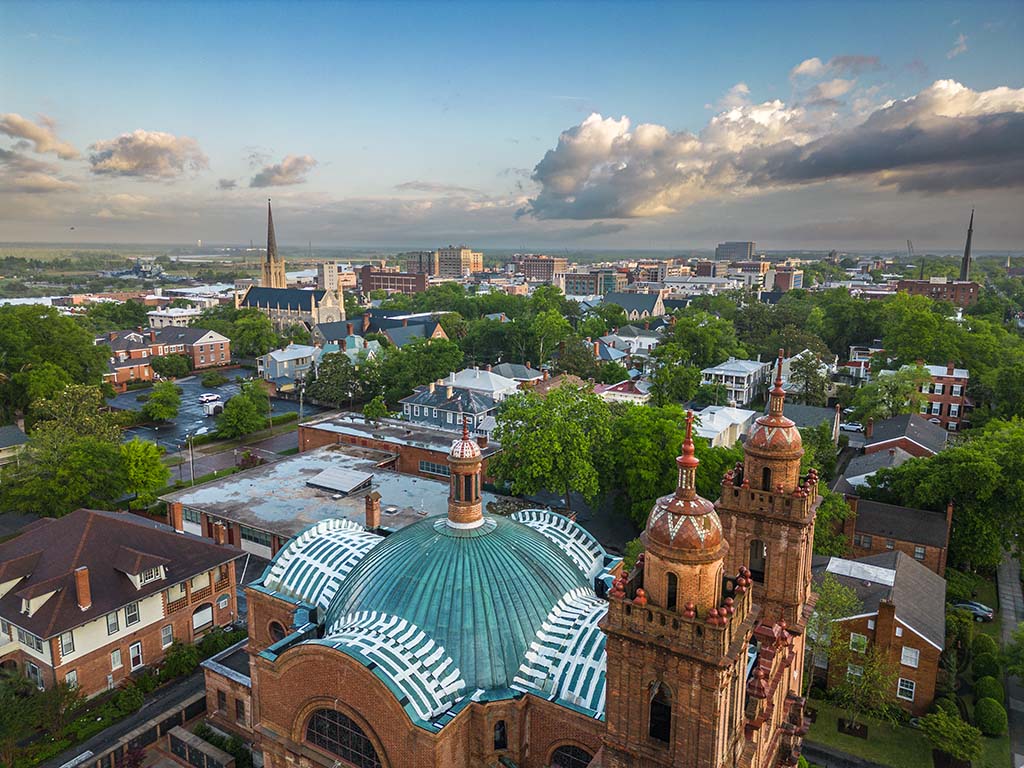 Ready for a better IT strategy?
Contact Us Today!
Get in touch with us today to learn more about how we can align your technology to your unique business goals.
Get Started
Call: (843) 212-8608