IT Support Services in Charleston, SC
As your Charleston business grows, you must have access to managed IT services. These services include IT consulting, IT support, cloud servers, email encryption, networking, cybersecurity services, infrastructure hosting, virtual desktops, Office 365, and backend solutions.
Using a reliable outsourced IT partner in Charleston, SC like Stasmayer improves productivity, security, compliance, communication, and data recovery.
What IT Services Do We Provide in Charleston, SC?
Stasmayer provides profesisonal Charleston managed IT services to businesses in all sectors, including healthcare, law, manufacturing, insurance, home services, and professional services. We customize these solutions to your specific business budget and specifications, and you'll only pay for the services you require.
Our managed services include:
IT Consulting in Charleston, SC
No two businesses in Charleston are the same. So why should IT services be? We provide customized consulting based on your business needs so you get more value from hardware, software, and other technologies.
IT Support in Charleston, SC
Don't let downtime affect productivity or data recovery jeopardize your reputation. Our robust support service solves all your IT-related problems and prevents future technical issues. We'll always have your back.
Cloud
Servers
Migrating to the cloud provides security, scalability, and convenience. But you require the right servers and other infrastructure for successful results. Our experienced team finds the best solutions for your team and provides ongoing cloud maintenance.
Backup
Solutions
Don't lose valuable data. Our backend solutions provide peace of mind in a data breach or emergency, with superior data recovery solutions tailored to your Charleston, SC business.
Help
Desk
We take communication seriously, providing speedy responses to all our customers in Charleston.
Office
365
Our hosted services include Office 365 support for remote teams, providing at-home employees with a lifeline.
Networking
We guarantee that your network will run at the best possible speed, helping you facilitate day-to-day business tasks.
Email Security and Encryption
Cybercrime has become a problem for Charleston businesses, so our email security and end-to-end encryption services prove valuable. Safeguard data, protect workstations, and improve data governance with our first-class cybersecurity services.
Infrastructure
Hosting
Our infrastructure hosting service scales as your business does so you can manage your team with greater efficiency.
Virtual
Desktops
We provide virtual desktop solutions across multiple operating systems for remote teams during the pandemic and beyond. Provide remote workers with the technologies they need to thrive.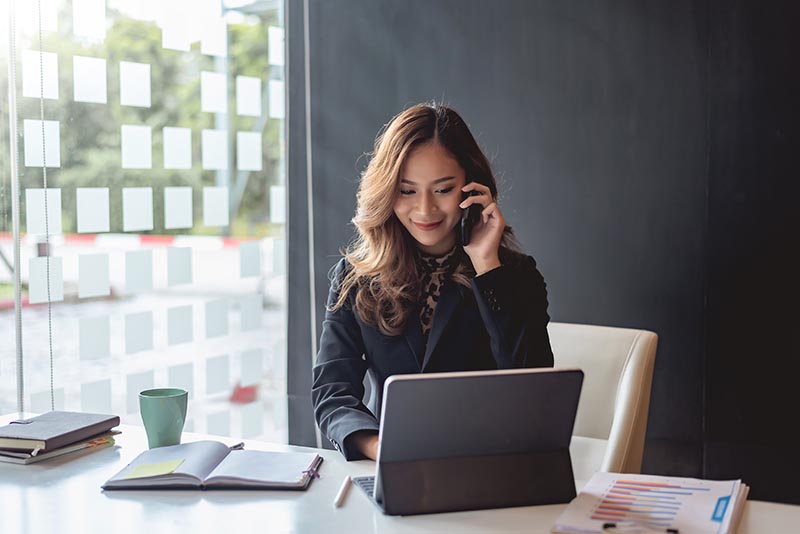 Why Partner With Stasmayer for IT Support in Charleston, SC?
Our scalable and reliable managed IT services in Charleston, SC make it easier to run your business. Our team of experts can customize solutions that:
Reduce downtime
Increase communication and collaboration
Protect data
Enhance remote work
Increase sales
Save time and money
Transform your business
Do you want to learn more? Click here or call (843) 548-5107 to discover why we're the No.1 managed IT services provider in Charleston.
Ready for a better IT strategy?
Contact Us Today!
Get in touch with us today to learn more about how we can align your technology to your unique business goals.
Get Started
Call: (843) 212-8608