About Us
From Dorm Room to Top Managed Service Provider: The story of Stasmayer starts with two college roommates who had an idea.
Our founders, David Stasaitis and Richard Krenmayer, met at the University of Massachusetts and, while working in their dorm room, both discovered they had similar goals to create an innovative and stylish approach to technology services. Together, they turned this idea into a reality by founding Stasmayer, Incorporated in 2003, with the mission of offering the best possible services to professional organizations. 
From those humble beginnings, Stasmayer quickly became one of the top Managed Service Providers in the Carolinas. Today, 20 years later, Rick and Dave continue striving toward bigger and better solutions for their clients, and, as always, devoting themselves to providing best-in-industry customer service. 
Get Started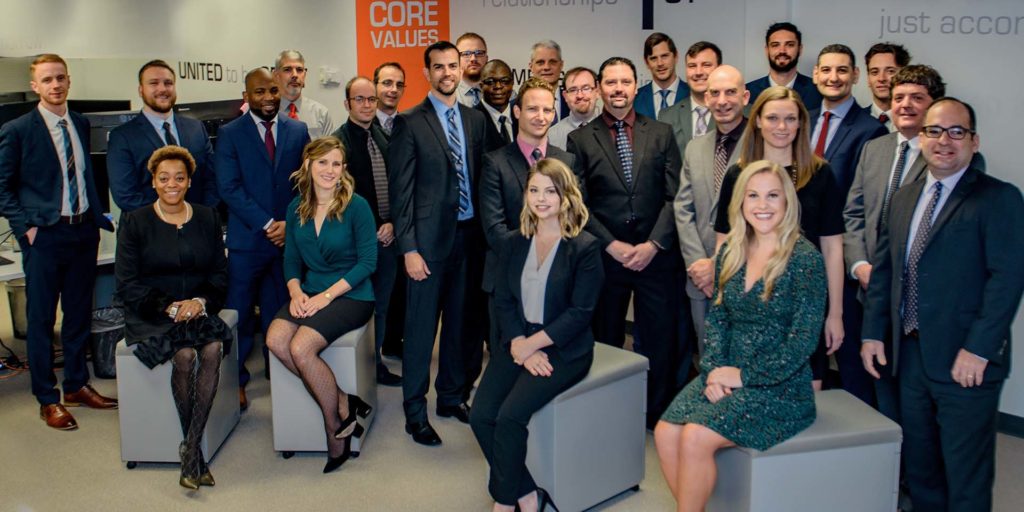 "Our team at Stasmayer consists of
world-class talent

. We are lucky to work with such talented professionals every day. They strive everyday at being the best to take care of our clients. We are truly grateful for them and their families."

– Dave and Rick
Ready for a better IT strategy?
Contact Us Today!
Get in touch with us today to learn more about how we can align your technology to your unique business goals.
Get Started
Call: (843) 212-8608