Your Strategic Managed IT Department
Providing reliable managed IT services in Charleston, Columbia, Charlotte, and the Carolinas for over 20 years, Stasmayer's goal is to protect your revenue, preserve your reputation, and reduce your risk.
Get Started Now
(843) 350-6850

Reliable Managed IT Services
Partnering with Stasmayer for your technology needs means getting all the resources, support, and consulting you need, when you need it. Even from our humble beginnings in a dorm room, our team at Stasmayer has always been dedicated to providing businesses in South and North Carolina with best-in-class managed IT services that take the hassle out of technology.
Now, 20 years later, we can proudly say we have become an awarded top Managed Service Provider and have a 99% customer satisfaction rate.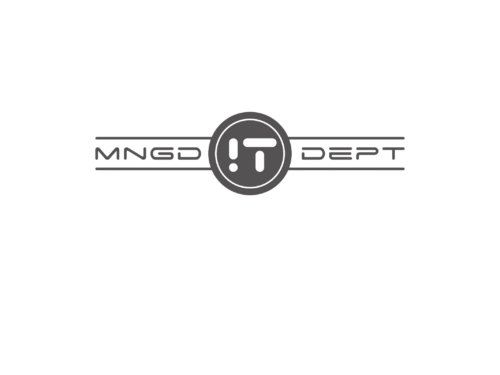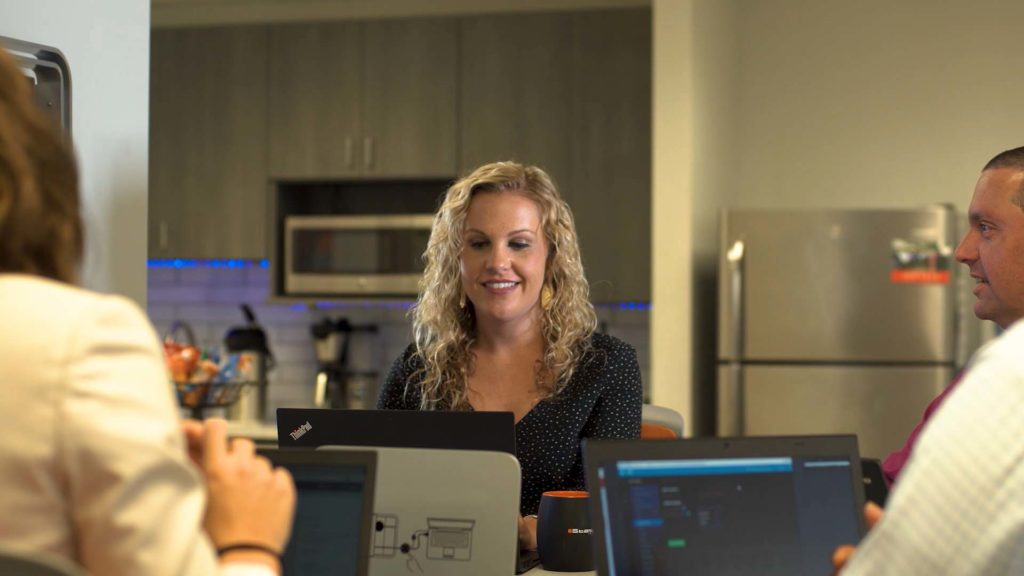 Free Download:

Into the Era of Secure Remote Work

Download our free and easy Into the Era of Secure Remote Work Booklet to ensure that you're business is ready for The Digital Era.

Download Now
What's Inside
A comprehensive review of business opportunities and security risks associated with the rise of remote work.
Business opportunities
Security analysis
Tips for remote workers
Three steps to improve security
Download Now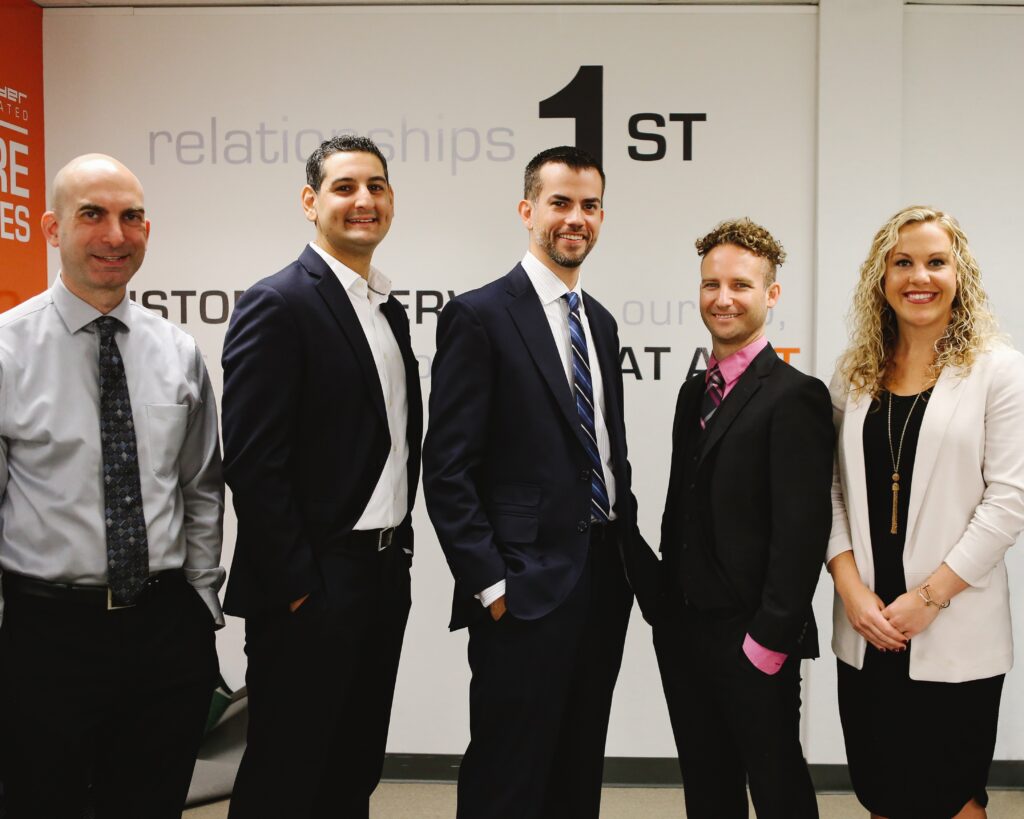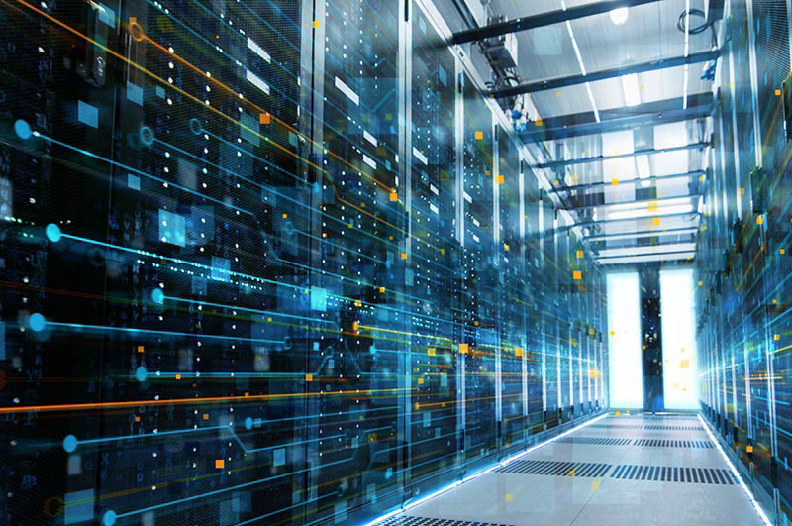 Download our free and easy Into the Era of Secure Remote Work Booklet
We never share your details. View privacy policy.
Tailored IT Services
Our motto is one product, one process, one way because we've fine-tuned our managed IT services to become the best of the best. Our product is excellently managed services, our process is to provide tailored solutions to each unique client, and our way is to make sure our customers are always taken care of.
Get Started
(843) 612-1206
Brick-and-Mortar Businesses
Industries we Specialize In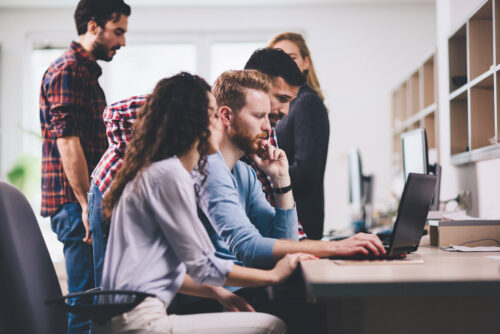 We offer expert guidance to custom-tailor your IT strategies according to your unique business needs.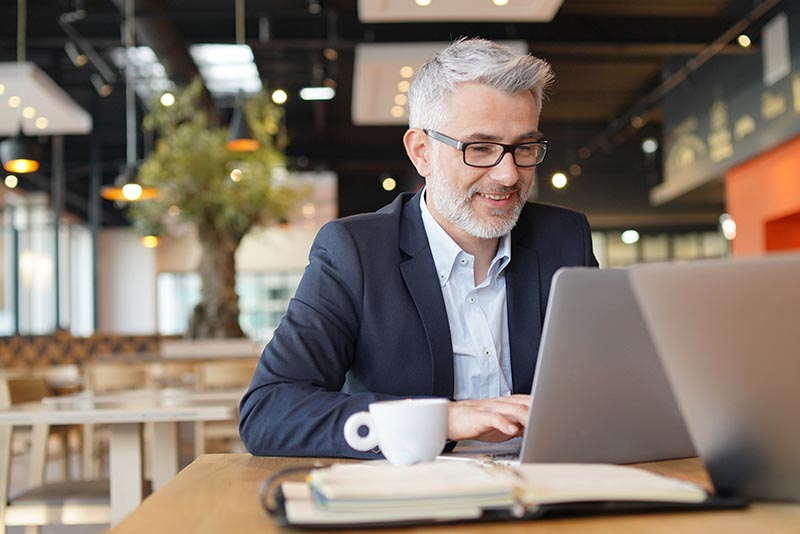 IT Support
We take the stress out of IT management by getting immediate support when issues arise.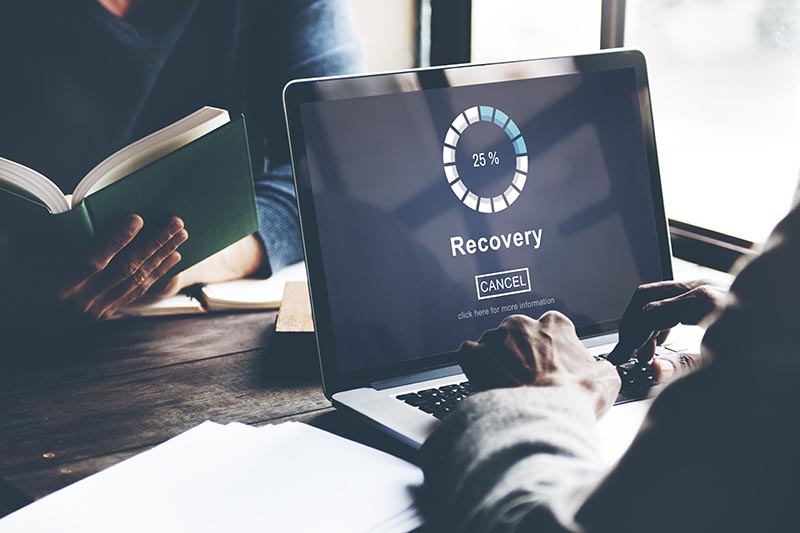 Backup Solutions
We ensure that your data can still be accessed, even in the event of an IT emergency or security incident.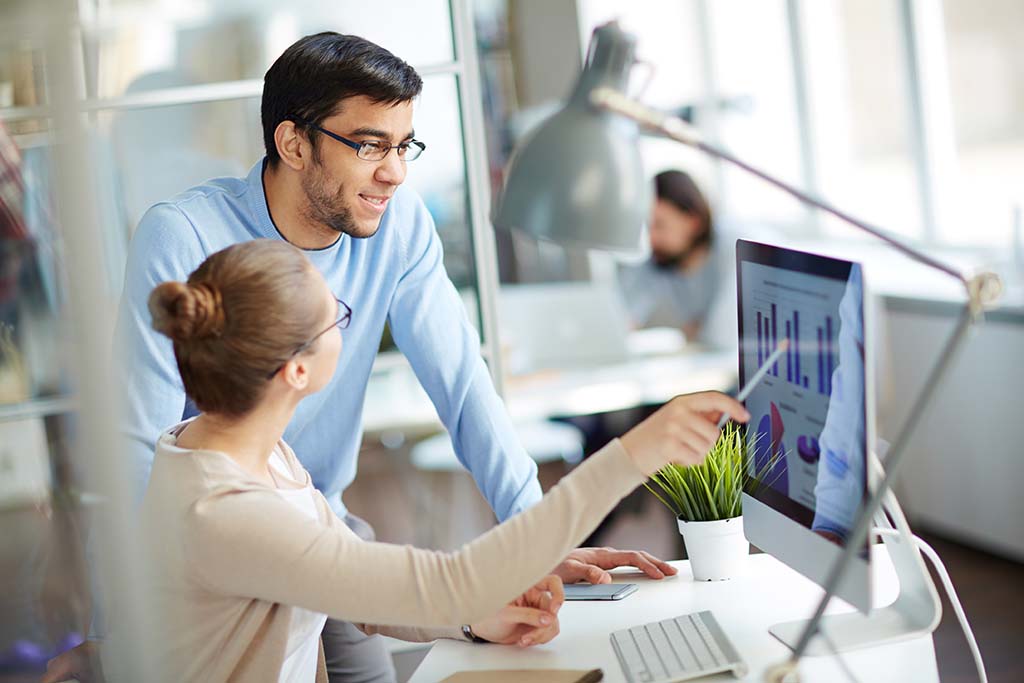 Help Desk
Get quick incident response and resolution services when you become part of our managed services network.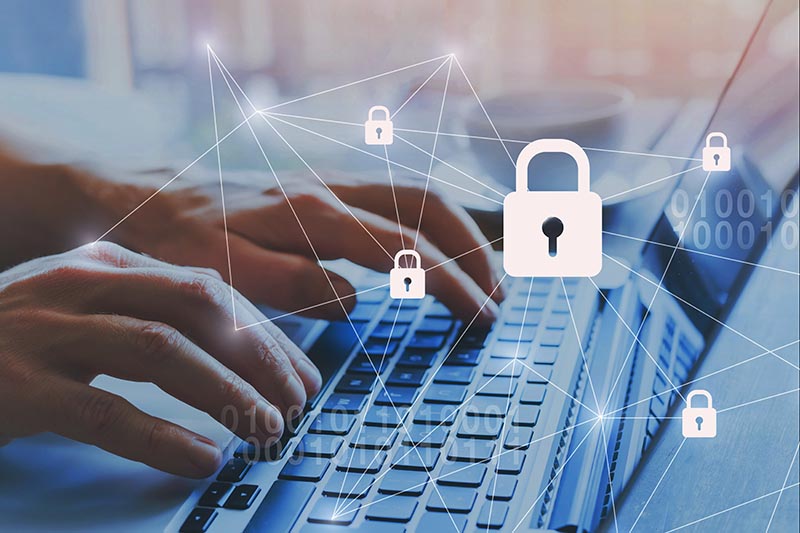 Data Security Solutions
Protect your data with our cutting edge security solutions that prevent data loss and theft.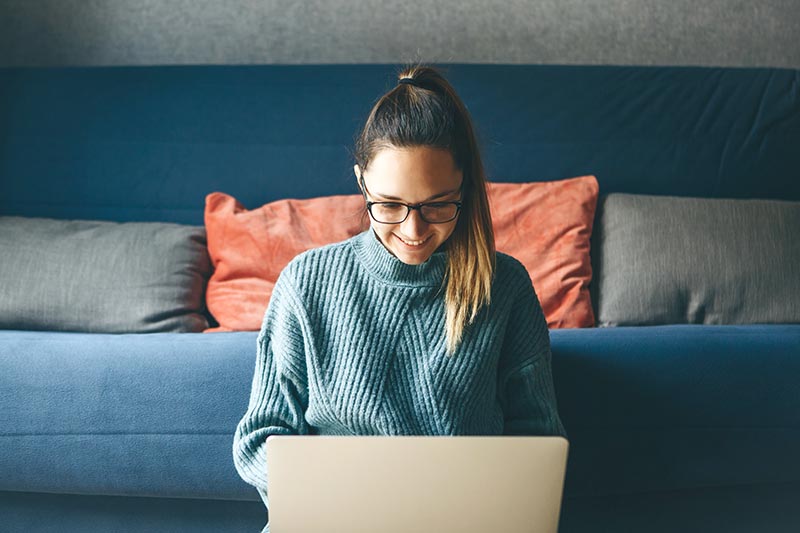 Office 365
We make your remote team more efficient than ever and reduce your overall spend with our hosted Office 365 solution.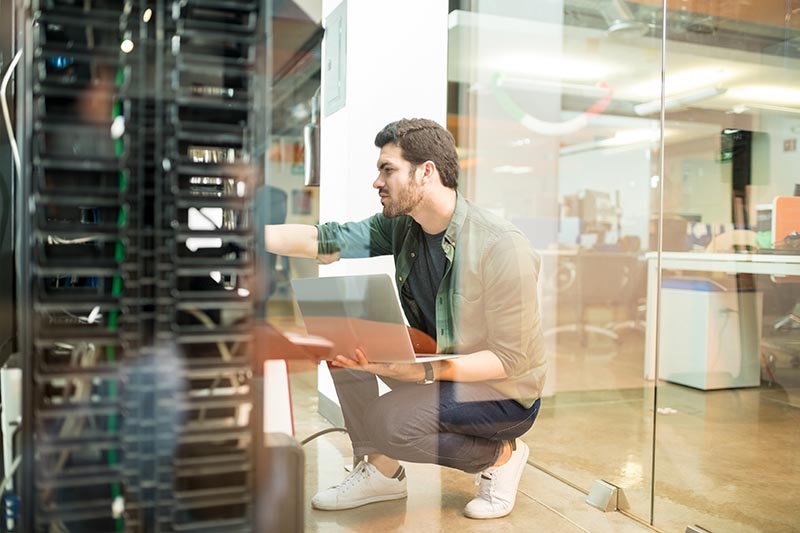 Networking
We safeguard your networks and make sure they run at optimal efficiency with our networking services.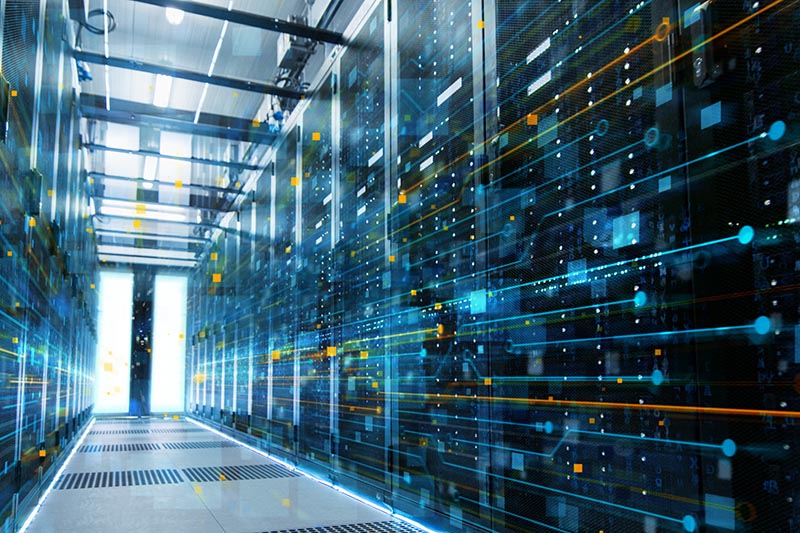 Infrastructure Hosting
Get web hosting, off-site backup, and more through our top-rated infrastructure hosting service.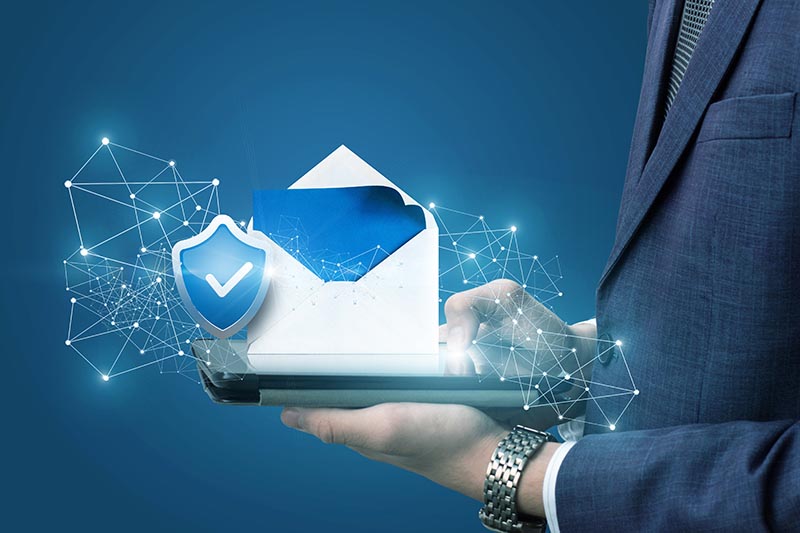 Email Encryption and Security
We protect your email communication through end-to-end encryption and email security services.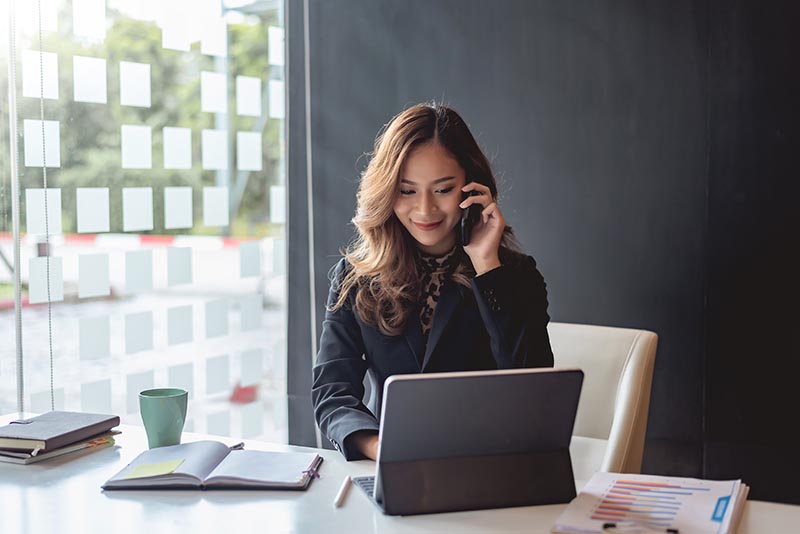 Virtual Desktops
Access work computers remotely and optimize your processes through our virtual desktop solutions that can be used across several operating systems.