IT Services in Beaufort, SC
If you're looking for a company to provide you with top of the line outsourced IT services in Beaufort, you have come to the right place. Here at Stasmayer, we have many years of experience giving local businesses stellar IT services in Beaufort, South Carolina.
Set up a Meeting
Benefits of Working with Stasmayer
There are a lot of reasons why you should consider working with us to fulfill your IT needs. This includes the following:
Save
Money
One of the main benefits of working with an outsourced IT service provider such as Stasmayer is that it will save you a considerable amount of money compared to keeping your IT in house.
You do not need to worry about spending an extensive amount on one or more salaries, and you won't have to cover the costs of each IT challenge as they come your way. Instead, we can handle everything for you for a fixed fee so that you can manage your finances with ease.
Reach Your
Business's Goals
Stasmayer is focused on helping your Beaufort business achieve its goals. We do this by strategically planning your business's IT solutions with you.
We ensure that your technology works for you, helping you operate in the most efficient manner possible. With so many different tools available today, it can feel almost impossible to know if you're making the right decision. That is where we come in.
Protect Your
Business's Data
Another benefit associated with using our IT services is that we will reduce the risk of a data breach in your company. Data breaches can result in businesses having to shut down permanently because of severe financial consequences.
After a data breach, you could face non-compliance fines, the cost of rectifying the issue, reputational damage, and broken client trust. This can be extremely difficult for small and medium-sized businesses to recover from. We will put measures in place to give you the most protection possible from these kinds of situations.
IT Services in Beaufort
If you need consulting regarding anything to do with information technology, we are your team. From securing your systems to helping your business run more efficiently through automation, we can help your company be the best that it can possibly be. We will always be there for you should you have any IT problems, making sure that downtime is minimized and your business in Beaufort is not disrupted.
Get Started
We offer a wide range of IT services in Beaufort. Some of our services include, but are not limited to, the following:
IT Consulting

Help Desk
Cloud servers
Security
Office 365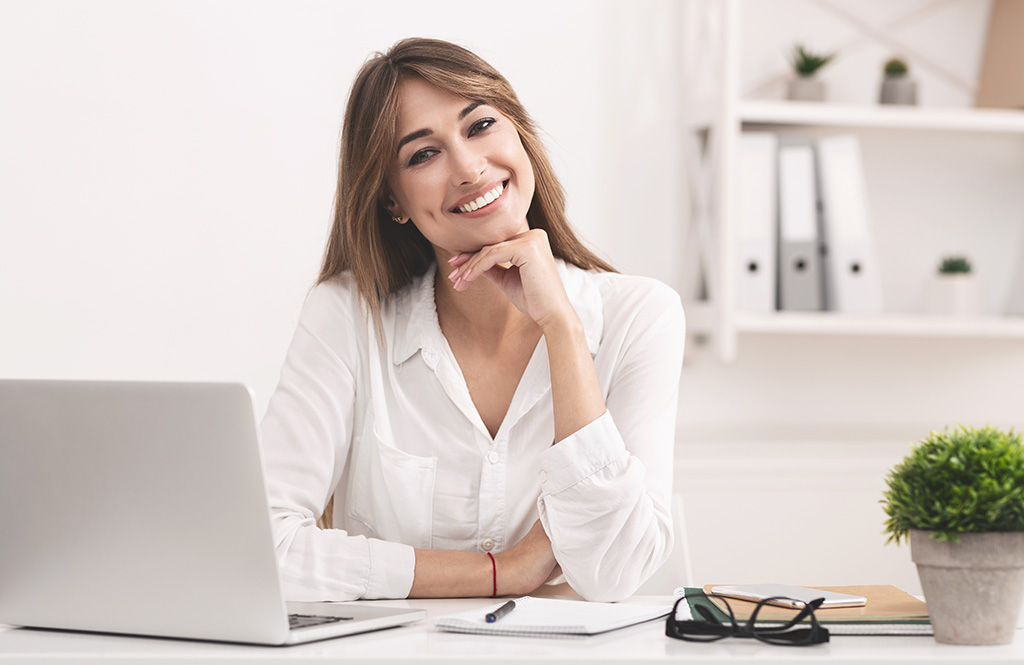 Contact Us for IT Services in Beaufort, South Carolina
If you have any queries or concerns about the IT services that we provide at Stasmayer, please do not hesitate to get in touch with us for more information. We would be more than happy to assist you in any way that we can.

You can reach our team at (843) 548-5107 or get in touch through our website. We look forward to hearing from you and to helping your business to excel.
Set up a Meeting
(843) 548-5107
Ready for a better IT strategy?
Contact Us Today!
Get in touch with us today to learn more about how we can align your technology to your unique business goals.
Get Started
Call: (843) 212-8608