IT Services in Greenville, SC
If you are looking for a reliable managed service provider (MSP) for your IT needs in Greenville South Carolina, Stasmayer is the answer to your problem. We have 19 years of experience serving Greenville, SC companies from a variety of industries, and we would be more than happy to discuss your IT needs with you. Look no further for stellar IT services in Greenville.
Get Started
We have over eighteen national awards and have been recognized as one of the country's leading managed services providers, so you know that you can trust us to help run your outsourced IT infrastructure. We combine an experienced and expert approach with a friendly and service-oriented attitude, in order to give our Greenville clients the best results.
Get Started
Our Greenville IT Services
We offer a range of managed services to our valued customers in Greenville SC, including, but not limited to:

Get Started
We have the IT experience and resources to specialize in a few key industries in particular:

We are an adept MSP with years of experience in our field and can provide a team of specialists, the latest in information technology, and affordable prices to any business in Greenville that might need it. Don't hesitate to get in touch with us today!
Save Money
One of the primary benefits of working with Stasmayer is that your organization will be on its way to saving money. With other MSPs you might not get the same level of commitment at such a fair price, but we are happy to give you what you pay for.

There are many ways in which running your own IT infrastructure can be a waste of money. If your processes are not wholly efficient, you are going to be spending money where you don't need to. Having a trusted MSP like Stasmayer on your side will help you to cut costs wherever possible, which you can then use to grow your business further.
Our proactive approach to cybersecurity will save you time, money, and many headaches.
Get Started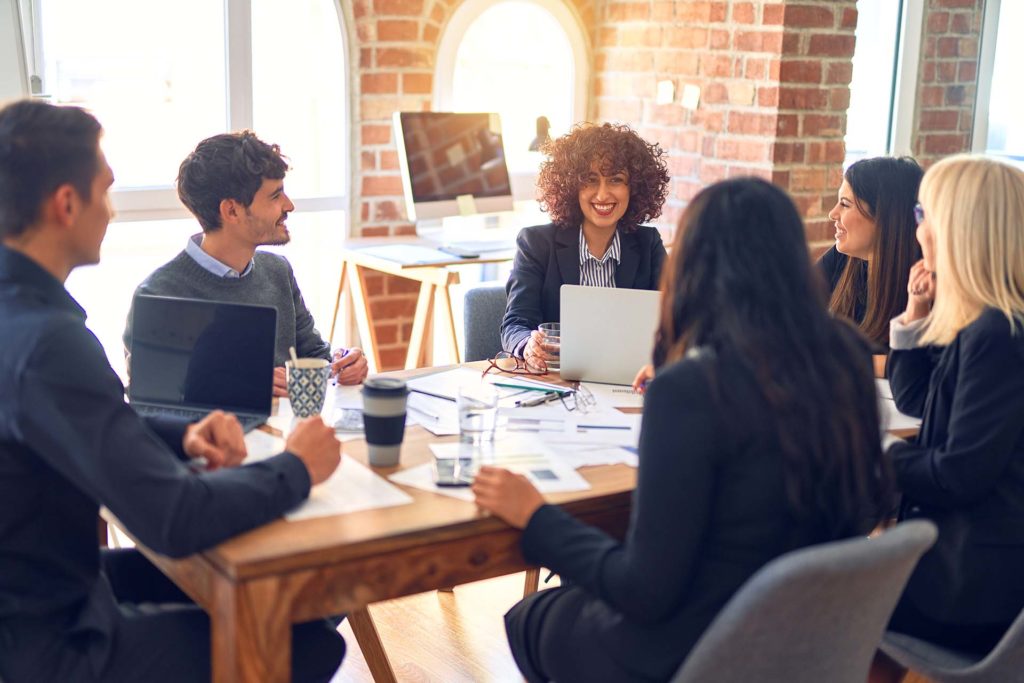 IT Services in Greenville, SC That Work for You
We know that your business has a clear and definite strategy and that your IT services need to fall in line with that in order to grow. That's why we prioritize working closely with you to make sure that your managed IT services support your business needs. We plan all this with you by our side. Our proactive approach to your IT helps to prevent a range of problems, including:
By working with us as your MSP in Greenville SC, you can ensure that your business's IT will be in responsible hands, so you can focus on your day-to-day business operations without the additional burden of worrying about your IT.
If you are looking for a professional and dedicated IT company in Greenville, contact us today at (843) 548-5107 or email us through our website. Our upbeat and professional team is prepared to take your call, answer questions about our services, and get your company on its way to having great IT. Let's find out how we can start helping you today!
Get Started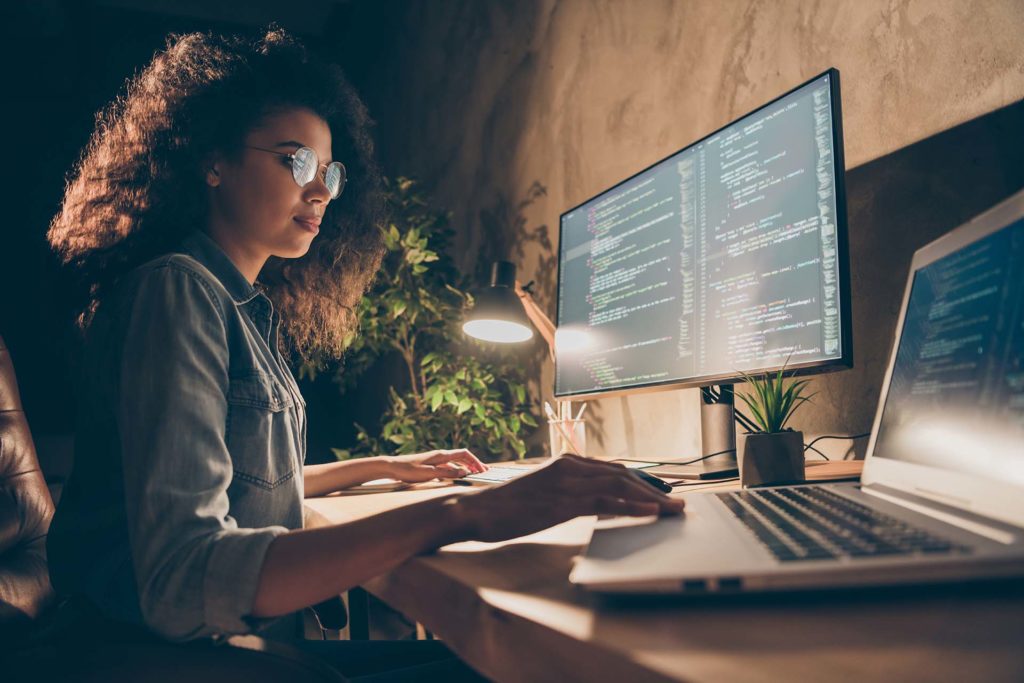 Ready for a better IT strategy?
Contact Us Today!
Get in touch with us today to learn more about how we can align your technology to your unique business goals.
Get Started
Call: (843) 212-8608