IT Services in Matthews, NC
Matthews, North Carolina, a small, tight-knit community, is a flourishing town that is continually expanding. Whether you are proud of your established local company here or you are looking at transforming your business idea into a reality, don't underestimate the local competition you will find. We deliver the best managed IT services in Matthews, NC to help you stay on top!
Get Started
Here at Stasmayer, we believe that healthy competition provides the perfect motivation for growth, development, and success. So, we are committed to providing outsourced IT services that are developed around your brand, personal needs, and values to keep you ahead of your competition.
Get Started
Our IT Services in Matthews, NC
Over the past two decades, Stasmayer has won the loyalty of businessmen and entrepreneurs as a reliable managed service provider (MSP) in Matthews, NC. We provide industry and location-specific IT services that reflect the needs of your staff and your clients in Matthews, North Carolina. Within our expert solutions, you can benefit from our:
Get Started
IT Consulting
IT consulting services to understand the areas of strengths and need for development in your business.
Cloud Solutions
Data backup systems and cloud services to protect your most valuable asset from damage or loss.
Help Desk
Help desk to support you when hiccups happen; you can always count on our fast and efficient support.
Strategy
Implementation of an IT strategy that will improve your day-to-day business and your faithful clients.
Security
Cybersecurity systems, including multi-factor authentication, encryption, and password creation to keep your business and accounts safe at all times.
Award Winning
We have won 18 national awards for our superb services, and we have been recognized as one of the nation's top managed service providers. When you partner with us, you can be sure you're getting the best!
What to Expect from Your Partnership
Reduced IT Expenses
An MSP allows you to leverage the expertise of a whole team of IT experts who come from different backgrounds and specializations. All this for a monthly rate will impact your budget less than keeping your IT in house would.
IT Strategies That Focus on Your Business Goals
Your in-house IT team might be able to look after day-to-day operations and tasks, but sometimes this is not enough to drive your business forward. Creating a long-term IT strategy that resonates with your business goals and values is important, and finding an MSP who can help you implement it is just as crucial.
Downtime Prevention
Downtime can be attributed to a number of potential causes, such as cyber-attacks, natural disasters affecting your premises, and insufficient or outdated equipment.
Downtime is one of the leading causes behind loss of profit and consumer trust. Here at Stasmayer, we can help you prevent downtime by supplying you with state-of-the-art systems and monitoring.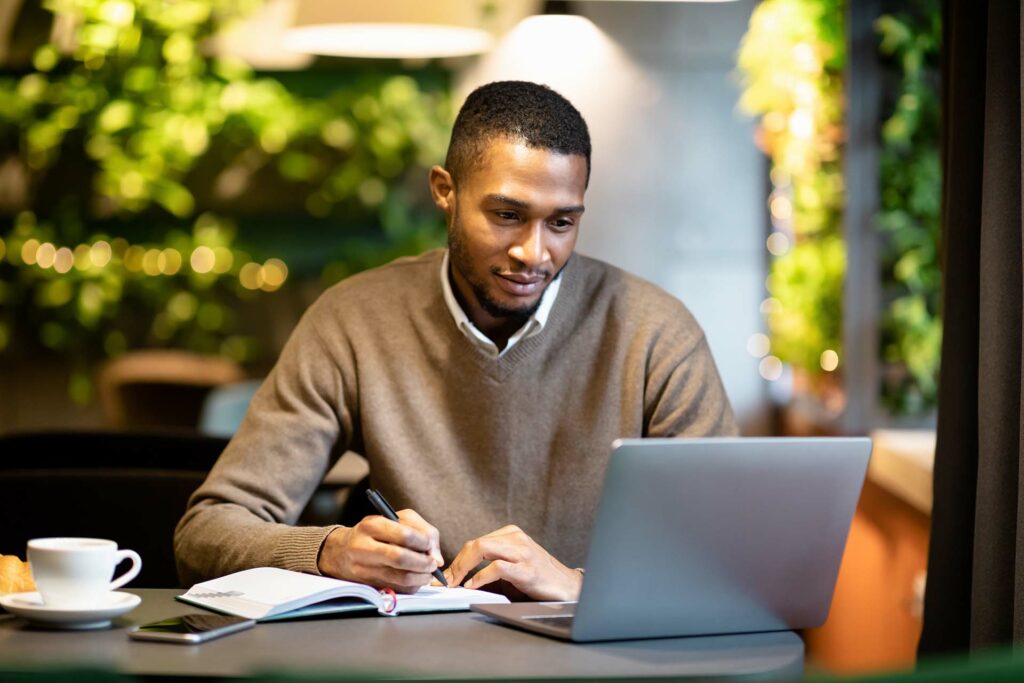 Get in Touch Today
As a business owner, you should be focused on running your business. Partnering with an MSP is an affordable way to guarantee incredible outsourced IT solutions at a reasonable price.
Get in touch with us at Stasmayer today to find highly efficient IT services that have established a stellar reputation among local businesses in Matthews, NC.
Ready for a better IT strategy?
Contact Us Today!
Get in touch with us today to learn more about how we can align your technology to your unique business goals.
Get Started
Call: (843) 212-8608