IT Services in Fort Mill, SC
If you're looking for outsourced IT services in Fort Mill, Stasmayer can give you great solutions at competitive prices. Our team provides the best IT support in Fort Mill and has been supporting local businesses for almost two decades. 
Get Started
As your South Carolina business experiences ebbs and flows throughout the years, it is important to know that you can maintain stellar IT solutions for a fixed, affordable rate. Businesses hoping to benefit from exceptional IT services in Fort Mill will find a reliable partner in Stasmayer.
Get Started
What IT Services Do We Provide in Fort Mill?
 We aim to provide your business with the managed IT services you need. Whether you are in the home service industry, manufacturing, healthcare, law, or any other professional service, we can give you the unique needs to serve your business. Our managed services include the following services:
IT Consulting
IT solutions cannot be utilized with a one-size-fits-all mindset. We provide expert guidance to ensure that your business needs are met. 
IT Support
We reduce stress by giving you reliable and expert support when you need it. 
Cloud Servers
Having your information in the cloud is crucial for modern businesses. Convenience, security, accessibility, or a number of other reasons, moving your company to the cloud comes with a number of advantages.
Backup Solutions
 When there is a data breach or an emergency, you will have peace of mind knowing that your information is secure and backed up.
Help Desk
Getting quick responses to emergency incidents is more than essential for a thriving business. Our help desk will give you instant resolutions.
Office 365
Support remote teams with Office 365, one of our hosted services.
Networking
Making sure that your network runs at the optimum speed to keep your business efficient is our priority.
Email Security and Encryption
With phishing scams rising and cyber criminals becoming more sophisticated, we can incorporate end-to-end encryption to guarantee your emails and workstations are protected.
Infrastructure Hosting
Whatever your IT needs are, we can provide a scalable infrastructure hosting service.
Virtual Desktops
Using virtual desktop solutions across numerous operating systems is vital, especially for remote teams.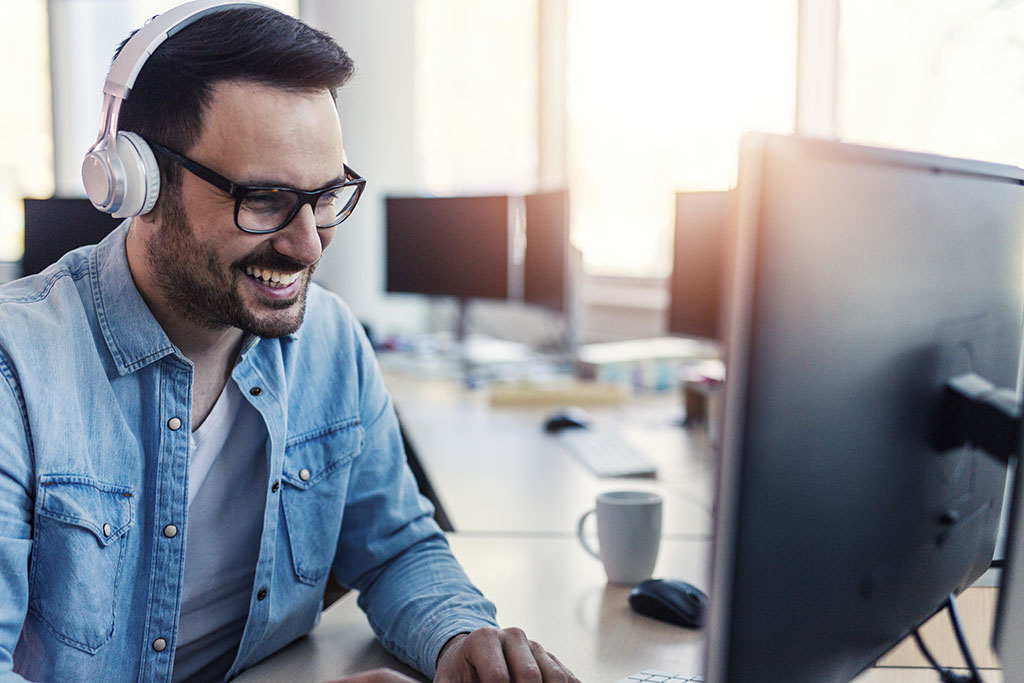 Why Choose Us for IT Services in Fort Mill, SC
We offer incredible IT services in Fort Mill because we truly want to help you improve your business. There are many reasons to outsource your IT to Stasmayer, a reliable managed service provider.
Reduced Downtime
Downtime caused by cyber attacks, software updates, or any other reason has a massive impact on any business's ability to thrive. Having your IT systems managed by us will greatly reduce downtime. 
Business Goals
Planning your IT systems can be lengthy and complex. Let us work alongside you and help you reach your business goals rather than focusing solely on the technical side of things.
Save Money
Using an MSP is a simple way to employ a team of professionals at a fraction of the cost of keeping your IT in-house. It will also leave you with more time and energy to take your business to the next level.
We know what your business is going through and will give you a personalized, local touch to ensure your business is protected. For stellar IT services in Fort Mill, give us a call at (843) 548-5107 or contact us to get started.
Ready for a better IT strategy?
Contact Us Today!
Get in touch with us today to learn more about how we can align your technology to your unique business goals.
Get Started
Call: (843) 212-8608